An ancient form of healing that has been used to manage musculoskeletal pain, stress, migraines, and more. Our licensed practitioners are committed to improving student health.
Increased Availability of Appointments
We now have 2 Acupuncturists and can offer more appointments. Please try to schedule your follow-up appointments with the same Acupuncturist that evaluated you for continuity of care. The schedule opens 1 month at a time 2 weeks prior to the beginning of the month. Have Questions?
Acupuncture is a treatment modality used in traditional Chinese Medicine, which has been practiced for thousands of years and continues to be used in health care systems throughout Asia. Methods of researching acupuncture and the body of existing evidence continue to grow. Acupuncture recruits the body's natural healing process by inserting thin filiform needles to specific points, commonly known as "acupuncture points." Chinese Medicine includes other modalities such as: moxa, cupping, gua sha, electrical stimulation, ear seeds, lifestyle changes, diet, and Qigong, which can all assist in the therapeutic process. Acupuncture can manage, but is not limited to, musculoskeletal pain, mental health, stress, women's health, gastrointestinal disorders, and migraines.
A list from the WHO (World Health Organization) for what disease, symptoms or condition acupuncture has shown effective treatment for:
Adverse reactions to radiotherapy and/or chemotherapy
Allergic rhinitis (including hay fever)
Biliary colic
Depression (including depressive neurosis and depression following stroke)
Dysentery, acute bacillary
Dysmenorrhoea
Epigastralgia
Acute (in peptic ulcer, acute and chronic gastritis, and gastrospasm)
Facial pain (including craniomandibular disorders)
Headache
Hypertension, essential
Hypotension, primary
Induction of labour
Knee pain
Leukopenia
Low back pain
Malposition of fetus, correction of
Morning sickness
Nausea and vomiting
Neck pain
Pain in dentistry (including dental pain and temporomandibular dysfunction)
Periarthritis of shoulder
Postoperative pain
Renal colic
Rheumatoid arthritis
Sciatica
Sprain
Stroke
Tennis elbow
Scheduling
Appointments available via the Patient Portal now. No referral necessary.
What to Bring
BruinCard
Arrive 15 minutes before your appointment time
Note: You will not be seen if arriving more than 5 minutes late to your appointment
Complete the Clinical Questionnaire
There is a $20 fee for missed appointments and late cancellation (less than 24 hours before appointment time)
Wear comfortable clothing for your visit (i.e. if you are coming in for your knee, wear shorts or sweatpants to where the knee can be easily exposed)
Check your insurance eligibility prior to your appointment.
Fees
Patients eligible to be seen are current students, past students of the most previous academic term, and other UC campus students.
UCSHIP
Currently registered UCLA students
Visits
Acupuncture Visit - Follow Up $15
Acupuncture Visit - Initial $15
Waived UCSHIP
Currently registered UCLA students who have waived UCSHIP
Visits
Acupuncture Visit - Follow Up $40
Acupuncture Visit - Initial $60
BruinCare
Currently registered UCLA students who have waived UCSHIP and bought BruinCare to get unlimited access to core services during the academic year
Visits
Acupuncture Visit - Follow Up $40
Acupuncture Visit - Initial $60
Fee for Service
Students from other UC campuses or UCLA students who are not currently registered, such as during summer session or who were registered in a recent term
Visits
Acupuncture Visit - Follow Up $40
Acupuncture Visit - Initial $60
Acupuncturists
Deneke Buford, L.Ac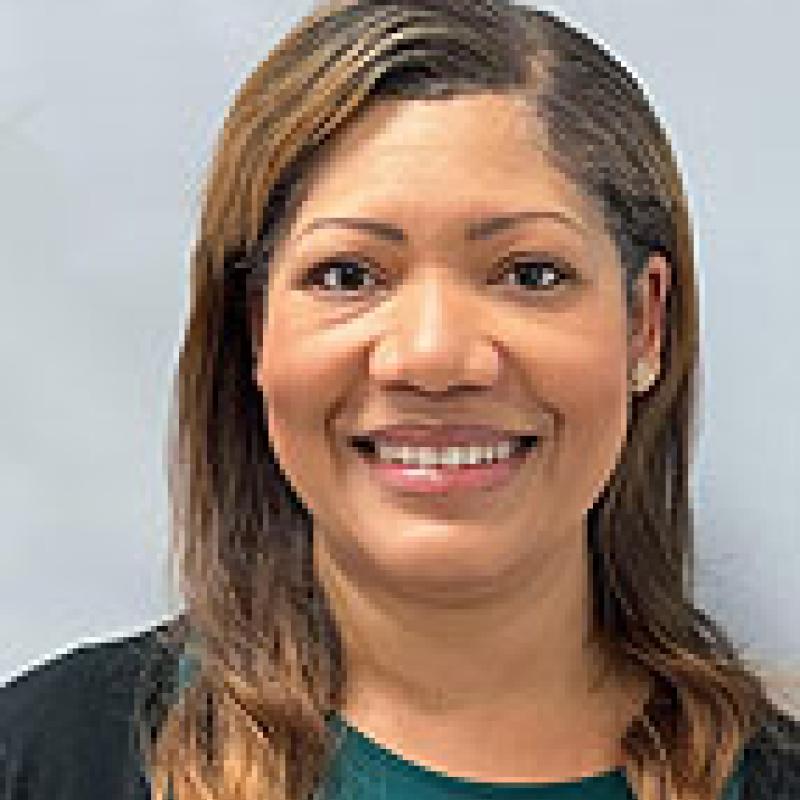 Jenny Noborikawa, L.Ac