The Arthur Ashe Student Health and Wellness Center (The Ashe Center) is devoted to providing quality, accessible, state-of-the-art healthcare and education to support the unique development of UCLA students. (Learn more about The Ashe Center)
Student Health News & Announcements
Immunization Requirement Fair at The Ashe Center, 3rd Floor (9/26/22)
Still require additional immunization requirements? The Ashe Center will host its remaining UCLA Immunization Requirements Fair schedule by appointment on the 3rd floor beginning the week of September 26. Preschedule your appointment on the Patient Portal now:
Monkeypox (MPV) Update (8/5/22)
What You Need to Know:
Monkeypox (MPV) has been declared a public health emergency
MPV can infect anyone regardless of age, gender identity, or sexual orientation
Those who suspect they have MPV should immediately isolate and contact their healthcare provider
UCLA is currently working to educate the UCLA community, vaccinate high-risk populations and implement campus testing, treatment and isolation programs
Note: The Ashe Center does not have monkeypox vaccine available at this time. If you think you may have been exposed to MPV, please contact your Ashe Center primary care provider immediately for testing and treatment options.
Update to COVID-19 Protocols beginning 8/15/22, New UCLA COVID-19 Action Center
What You Need to Know from COVID Task Force:
Beginning Monday, Aug. 15, the daily symptom monitoring survey requirement will end. The new UCLA COVID-19 Action Center will replace the Symptom Monitoring Survey Platform
Also beginning Monday, indoor masking is no longer required but is strongly recommended 
There are changes to UCLA's isolation/quarantine policies
Surveillance testing is no longer required; UCLA students, staff and faculty may continue to test up to twice weekly
Vaccinations/boosters are required for those who are eligible
Planned Closures & Hours Updates
Modified Business Hours (10/6/22)
The Ashe Center will close from 10am-2pm on Thursday, 10/6/22, for a planned staff training. We apologize for any inconvenience this may cause. Thank you.
Upcoming Holiday Closure (11/11/22)
The Ashe Center will be closed on Friday, November 11, 2022, in observance of the Veterans Day university holiday. If you have COVID-19 symptoms such as fever and cough, receive a positive test result, or have had close contact with someone who tested positive please do the following: (1) Isolate yourself and stay at home; (2) Call The Ashe Center COVID-19 Hotline at (310) 206-6217 immediately.
Please note: Processing of COVID self-tests via the campus vending machines may be affected by the university holiday.
Student Health Event Spotlight
Join Our Newsletter
We're launching a periodic newsletter featuring student health updates for students, staff, and parents/ families in our Bruin community. Be one of the first to sign up today!
COVID-19 Action Center
Get Help Now
If you or anyone you know is experiencing a life threatening situation call 911.
Ashe Student Health & Wellness Center
(24hr Nurse Line) Available AfterHours
When We Are Closed
Counseling & Psychological Services (CAPS)
24hr Crisis Line, Available 24/7
Community Resources
Report Sexual Misconduct 
Make a report of sexual harassment and notice of nondiscrimination
In the News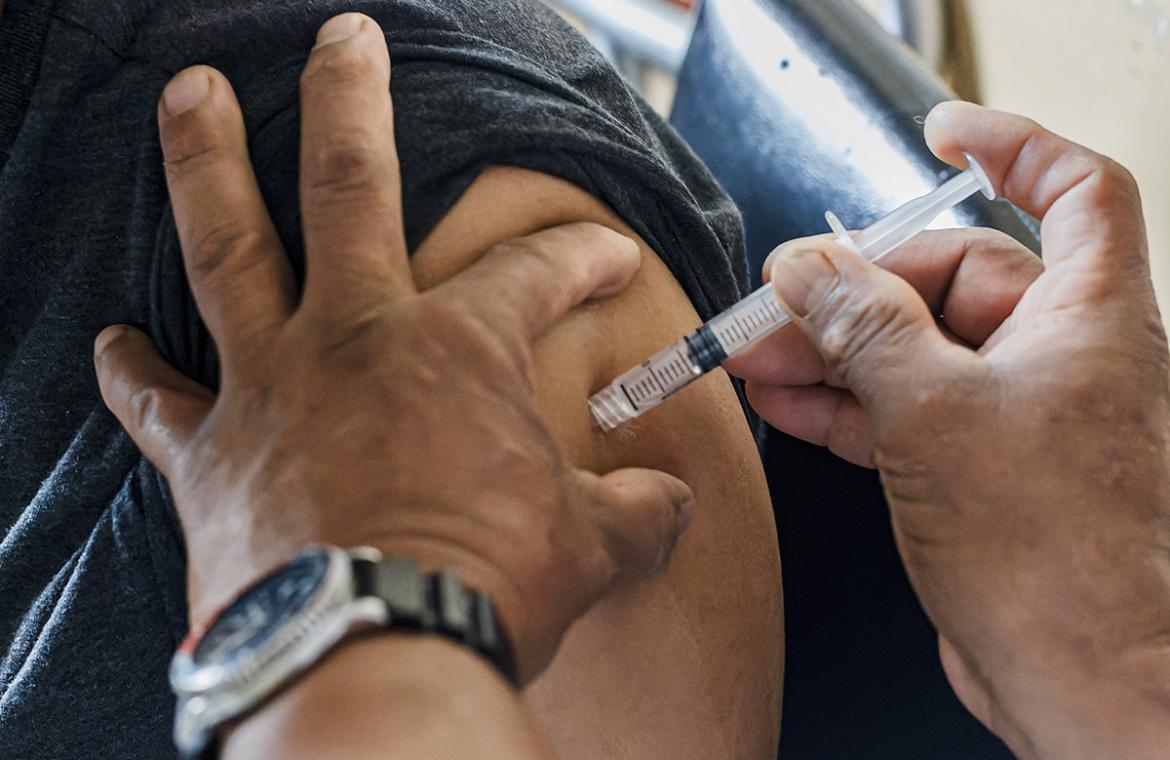 September 16, 2022
Campus Queries is a series in which Daily Bruin readers and staff present science-related questions for UCLA professors and experts to answer.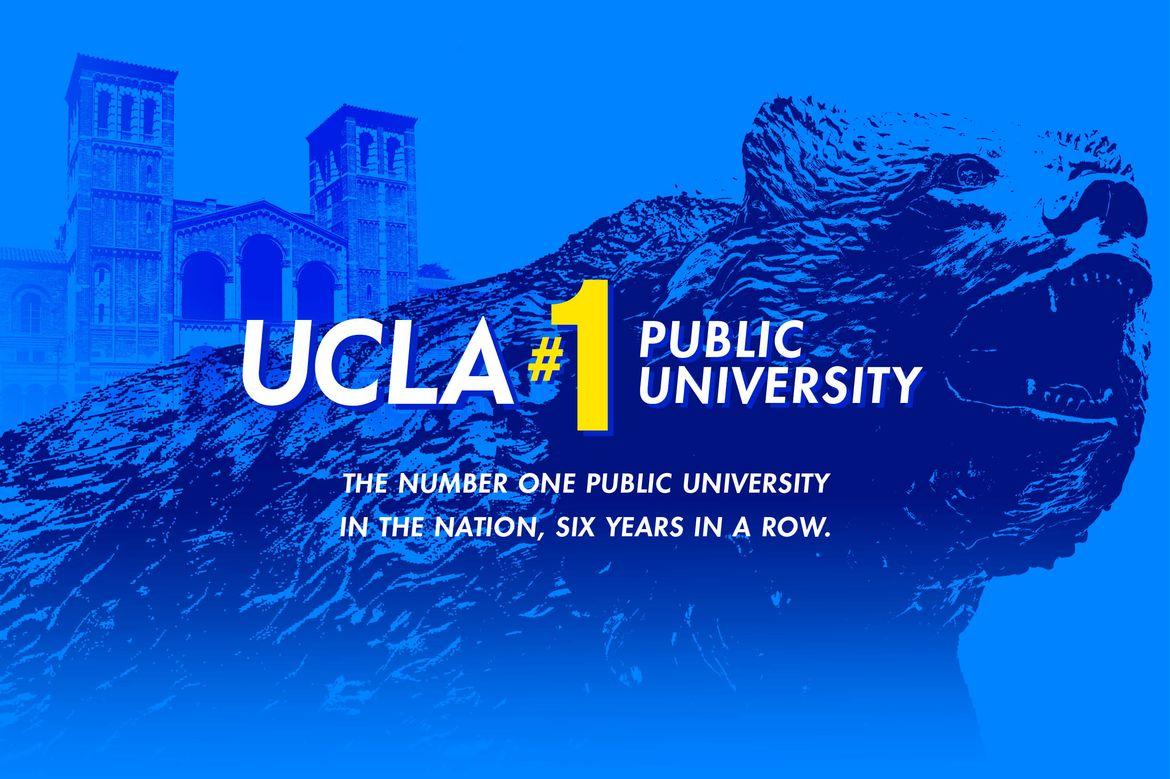 September 11, 2022
The ranking, UCLA Chancellor Gene Block said, "is a recognition of the hard work of the staff and faculty, who believe deeply in our academic mission and drive it forward, even in the most difficult periods. It is a recognition of our students' brilliance, creativity, ambition and persistence, both in their time on campus and in their lives as alumni."
Quick Links
UCSHIP Plan Brochure 2021-22

What is UCSHIP? The UC Student Health Insurance Plan (UCSHIP) is a systemwide health insurance plan providing enhanced benefits to all enrolled UCLA students. Learn more in the Insurance section of our website.



Make an Appointment

Access The Ashe Center Patient Portal to make an appointment, message your primary care provider (PCP), and more.

Submit Patient Feedback

The Ashe Center wants feedback on your patient experience. Your feedback can be anonymous or you can include your personal information on our secure survey site to give us the opportunity to respond to you, personally.