The Arthur Ashe Student Health and Wellness Center (The Ashe Center) is devoted to providing quality, accessible, state-of-the-art healthcare and education to support the unique development of UCLA students. (Learn more about The Ashe Center)
Student Health News & Announcements
Exposure Management Team: Extremely High Call Volume
The COVID-19 Hotline is experiencing an extremely high volume of calls in response to the Omicron surge. In lieu of leaving a voicemail, please contact the Exposure Management Team.
If you have not done so already, please read the Exposure Management Team FAQs before sending your email inquiry.
Please note: Responses may be delayed up to 5 business days due to the influx of messages from the entire campus community.
Latest from UCLA COVID-19 Response & Recovery Task Force
Community Screening Update
All students, faculty, staff and others living, learning or working on campus — regardless of their vaccination status — are required to test once a week and are encouraged to voluntarily take a second test each week.
Individuals may be directed to test if they are experiencing symptoms of COVID-19, if they have been in close contact with an individual who has tested positive or if changing conditions warrant additional surveillance.
Planned Closures & Hours Updates
Upcoming Holiday Closure (2/21/22)
The Ashe Center will be closed on Monday, February 21, 2022, in observance of the Presidents' Day university holiday. If you have COVID-19 symptoms such as fever and cough, receive a positive test result, or have had close contact with someone who tested positive please do the following: (1) Isolate yourself and stay at home; (2) Call The Ashe Center COVID-19 Hotline at (310) 206-6217 immediately.
Please note: Processing of COVID self-tests via the campus vending machines may be affected by the university holiday.
Student Health Event Spotlight
​​​
Join Our Newsletter
We're launching a periodic newsletter featuring student health updates for students, staff, and parents/ families in our Bruin community. Be one of the first to sign up today!
Report Sexual Misconduct
Make a report of sexual harassment and notice of nondiscrimination
Get Help Now
If you or anyone you know is experiencing a life threatening situation call 911.
Ashe Student Health & Wellness Center
(24hr Nurse Line) Available AfterHours
When We Are Closed
Counseling & Psychological Services (CAPS)
(24hr Crisis Line) Available 24/7
Community Resources
In the News
COVID-19 Winter Quarter Town Hall
Thursday, January 20, 2022
Following UCLA's extension of remote instruction and a significant increase in COVID-19 cases, campus leaders share updates on COVID-19 protocols for winter quarter related to vaccines, testing and student services. After the presentation, panelists answer student questions submitted prior to the town hall.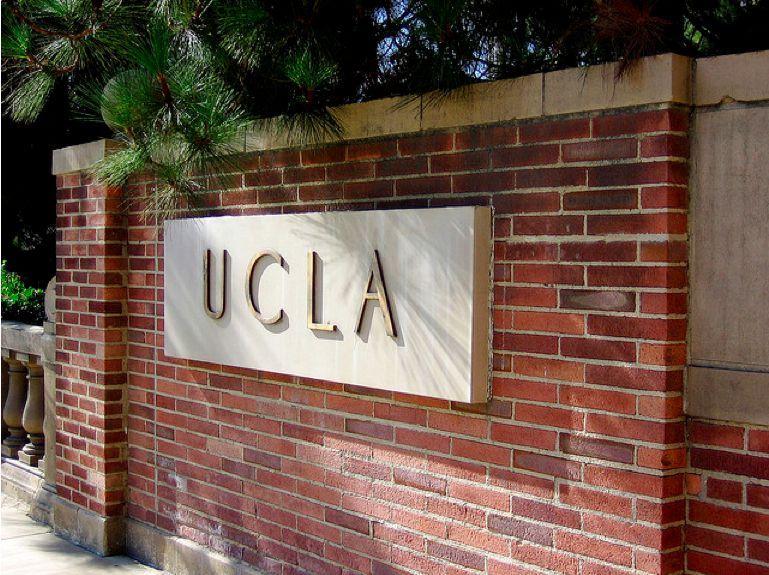 COVID-19 Response and Recovery Task Force

UCLA will be returning to in-person instruction on Monday, Jan. 31. We are able to make this transition due to improving conditions, including decreasing case and test positivity rates at UCLA and in L.A. County, as well as increased compliance with the new campus COVID-19 testing protocols and vaccine booster requirements announced last month.
Quick Links
UCSHIP Plan Brochure 2021-22

What is UCSHIP? The UC Student Health Insurance Plan (UCSHIP) is a systemwide health insurance plan providing enhanced benefits to all enrolled UCLA students. Learn more in the Insurance section of our website.



Make an Appointment

Access The Ashe Center Patient Portal to make an appointment, message your primary care provider (PCP), and more.

Submit Patient Feedback

The Ashe Center wants feedback on your patient experience. Your feedback can be anonymous or you can include your personal information on our secure survey site to give us the opportunity to respond to you, personally.