For school, work, volunteer, travel, and more.
Whether you're volunteering or working on campus and need a TB test, traveling abroad for leisure or school and need travel shots, or simply want to be up-to-date with recommended vaccinations like a flu shot, The Ashe Center Immunizations Clinic is here for you.
All newly-admitted incoming UCLA students must provide documentation of vaccination or immunity to certain infectious diseases. Visit the new Immunization Requirements website for FAQs, deadlines, and more.
Location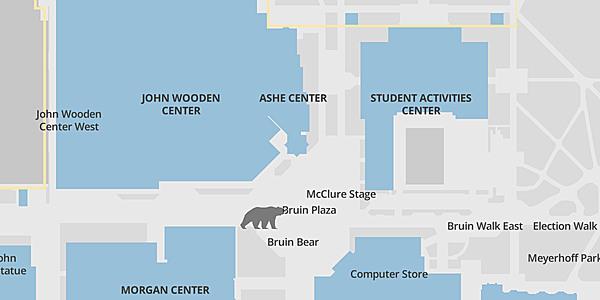 What to Bring
BruinCard
Arrive 15 minutes before your appointment time
There is a $20 fee for missed appointments and late cancellation (less than 24 hours before appointment time)
Fees
See the Fees page for a detailed, centralized fees listing.