Lactation services now available at The Ashe Center.
Carol Chen, MS, RD, CLEC
Carol serves the UCLA student body as a clinician in the Arthur Ashe Student Health and Wellness Center. She has a Master's in Nutrition Science and is a Registered Dietitian Nutritionist.
Carol's services are best suited for:
* One-on-one private counseling
* Longer sessions dedicated to lactation service and education
* More clinically relevant questions
Scheduling
To schedule an appointment, students can call the Ashe Center appointment line at 310-825-4073, visit the scheduling desk located on the first floor at Ashe, or schedule online using the Patient Portal.
Location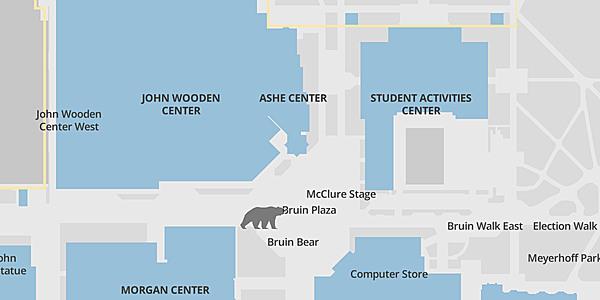 Staff
Carol Chen, RD