Quality and personalized care for treatment of a variety of orthopedic conditions.
We Are Open and Accepting New Patients
A valid physical therapy referral is needed to access services. Call us at 310-794-4923 to set up an appointment today.
Telehealth Physical Therapy Visits Are Available to Students Out of the Area
Have back/neck issues from all of your zoom meetings? Not sure how to set up your workspace at home? Call 310-794-4923 to schedule a telehealth PT evaluation today.
Scheduling
Visit us on the 4th floor of the Ashe Center or call 310-794-4923 to schedule an appointment
Hours
Mon-Fri, 8am-6pm (Lunch Closure: 1-2pm)
Location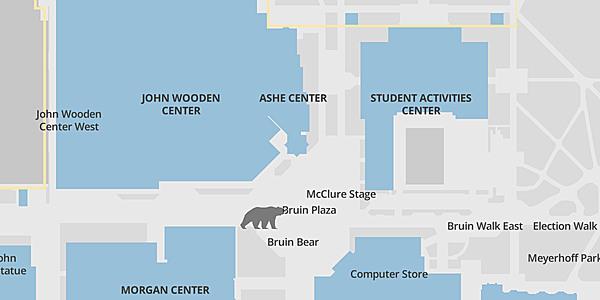 What to Bring
BruinCard
Complete the Clinical Questionnaire
Arrive 15 minutes before your appointment time
There is a $20 fee for missed appointments and late cancellation (less than 24 hours before appointment time)
Wear comfortable clothing for your visit (i.e. if you are coming in for your knee, wear shorts or sweatpants to where the knee can be easily exposed)
Check your insurance eligibility prior to your appointment
Fees
Patients eligible to be seen are current students, past students of the most previous academic term, and other UC campus students.
UCSHIP
Currently registered UCLA students
Visits
Missed Appointment/Late Cancellation Fee (To avoid, must cancel 24 hrs in advance) $20
Physical Therapy Visit - Follow Up $15
Physical Therapy Visit - Initial $15
Physical Therapy Visit - Telehealth $15
Waived UCSHIP
Currently registered UCLA students who have waived UCSHIP
Visits
Missed Appointment/Late Cancellation Fee (To avoid, must cancel 24 hrs in advance) $20
Physical Therapy Visit - Follow Up $120
Physical Therapy Visit - Initial $180
Physical Therapy Visit - Telehealth $180
BruinCare
Currently registered UCLA students who have waived UCSHIP and bought BruinCare to get unlimited access to core services during the academic year
Visits
Missed Appointment/Late Cancellation Fee (To avoid, must cancel 24 hrs in advance) $20
Physical Therapy Visit - Follow Up $120
Physical Therapy Visit - Initial $180
Physical Therapy Visit - Telehealth $180
Fee for Service
Students from other UC campuses or UCLA students who are not currently registered, such as during summer session or who were registered in a recent term
Visits
Missed Appointment/Late Cancellation Fee (To avoid, must cancel 24 hrs in advance) $20
Physical Therapy Visit - Follow Up $120
Physical Therapy Visit - Initial $180
Physical Therapy Visit - Telehealth $180
Staff
Alyda Kuntz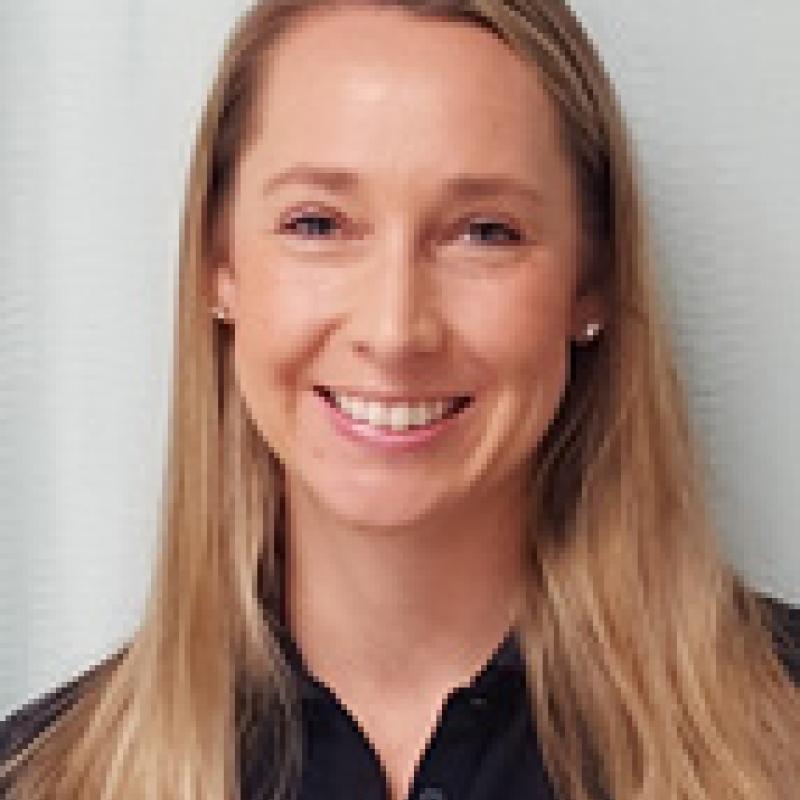 Christian Leandro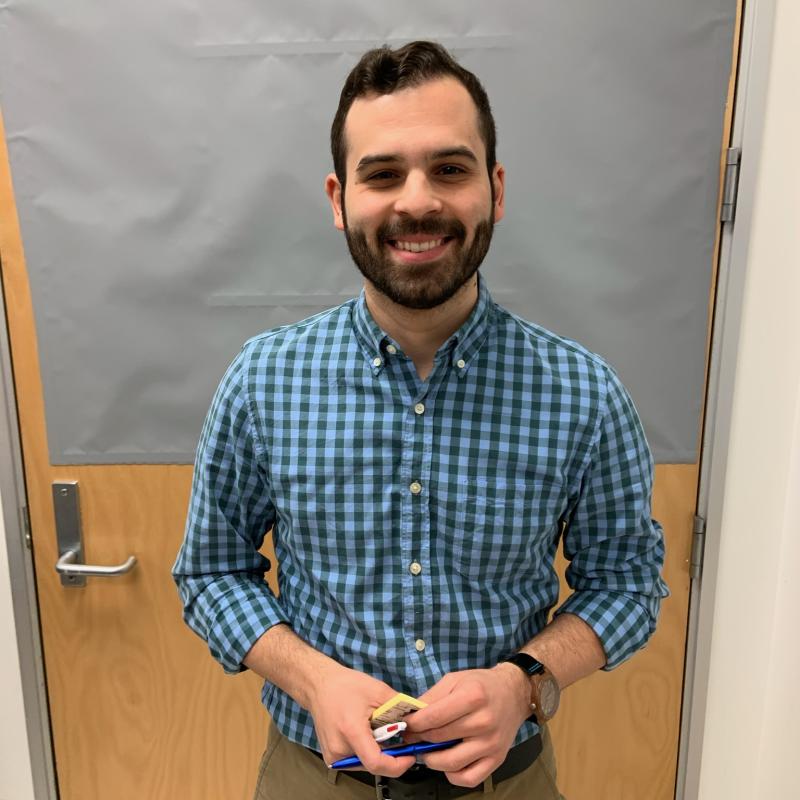 Karena Hobus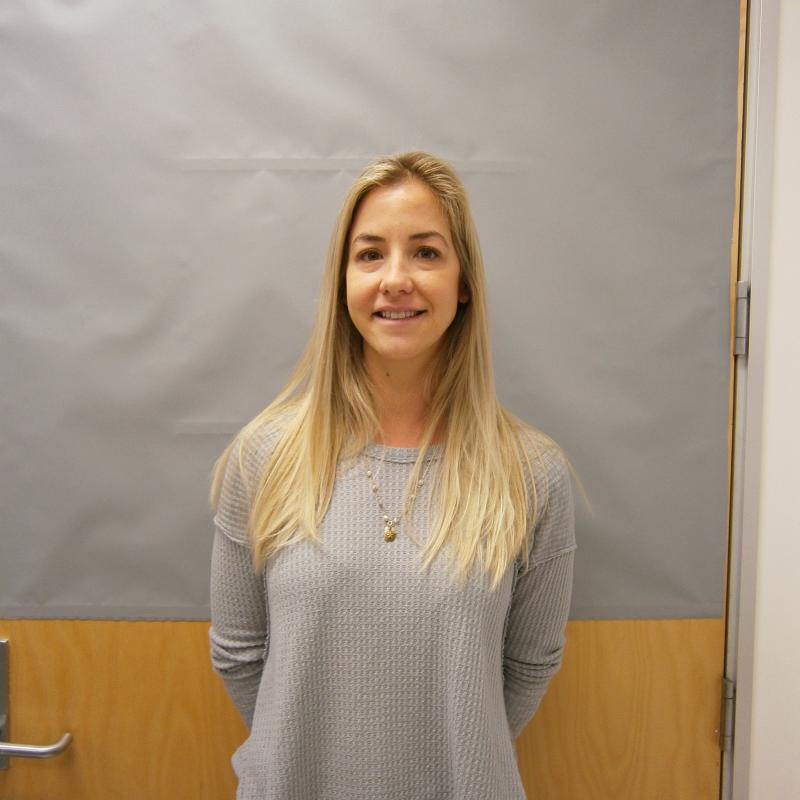 Katherine Creamer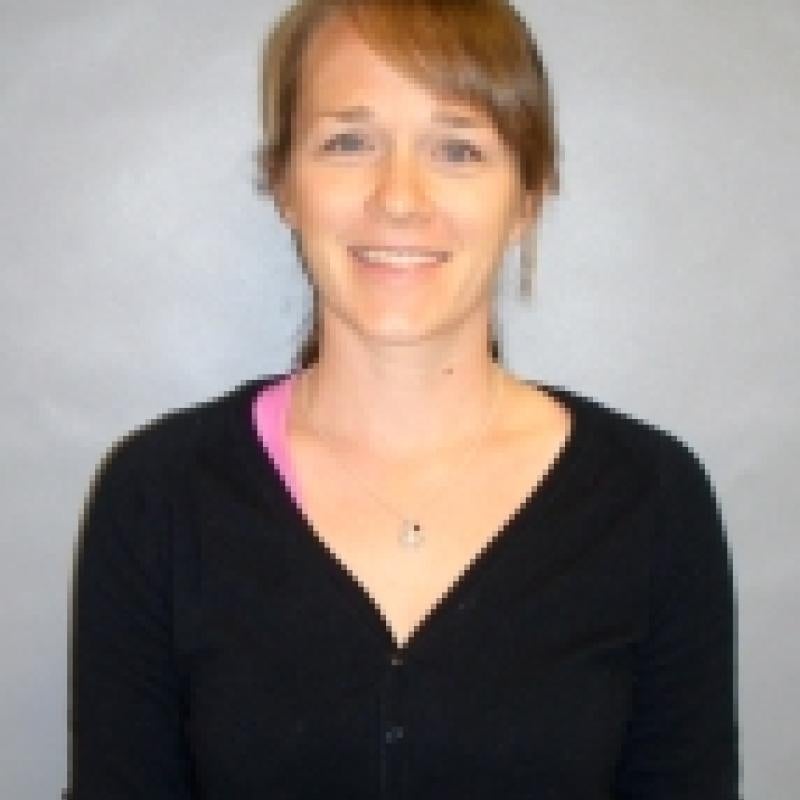 Kristin Nielson