Quality and personalized care for treatment of a variety of orthopedic conditions.
We have a new temporary home on campus!
As of Wednesday April 26, 2023: The Ashe Center's Physical Therapy services are temporarily located at 1060 Veteran Ave in the UCLA Capital Programs building.
Scheduling
Visit us at our location in the UCLA Capital Programs Building or call 310-794-4923. Note: A valid physical therapy referral is needed to schedule an appointment.
What to Bring
BruinCard
Complete the Clinical Questionnaire
Arrive 15 minutes before your appointment time
Note: You will not be seen if arriving more than 15 minutes late to your appointment​​​
There is a $20 fee for missed appointments and late cancellation (less than 24 hours before appointment time)
Wear comfortable clothing for your visit (i.e. if you are coming in for your knee, wear shorts or sweatpants to where the knee can be easily exposed)
Check your insurance eligibility prior to your appointment
Fees
See the Fees page for a detailed, centralized fees listing.
Hours
Mon-Fri, 8am-6pm
Lunch Closure: 12:30-1:30pm*
*Wednesdays Only:
Lunch Closure is extended from 12:30pm-2pm
Directions & Parking
Exit 405 Fwy. at Wilshire Blvd.
Take Wilshire Blvd. east towards Westwood.
Turn left (north) onto Veteran Ave.
Turn right (east) onto Kinross Avenue and into UCLA Parking Lot 36/Parking Structure 32.
Pay for and obtain a parking permit at a Pay Station
(Southeast or Northeast corner of Parking Structure 32)
The Capital Programs Building is located just north of Parking Structure 32.

Parking Structure 32 is recommended. Unfortunately, The Ashe Center is NOT able to provide validation for any parking fees.
Patient Letter RE: Upcoming Move
Dear Student,
We wanted to inform you that we are temporarily moving to a new location in the Capital Programs Building, located at 1060 Veteran Avenue on 4/26/23. Though the address is on Veteran the building does not actually sit on Veteran. It is behind the fire station on Veteran and behind parking structure 32 on Kinross. Please see link for map and directions:
https://www.capitalprograms.ucla.edu/About/Directions
The physical therapy clinic will be physically closed from 4/20/23 through 4/25/23, however you can reach us by phone. We will re-open at our new location on 4/26/23. The temporary move is part of a large-scale earthquake retrofitting construction project occurring at the Arthur Ashe Center Student Health and Wellness Center.
There are pay-by-the-hour spaces located in parking structure 32. The Blue Bus also has a stop on Kinross Ave. across from parking structure 32.
We apologize for any inconvenience this may cause. Our telephone number and clinic hours will remain the same, 310-794-4923. Please reach out with any questions you may have.
Thank you,
The Physical Therapy Team
Staff
Alyda Kuntz, DPT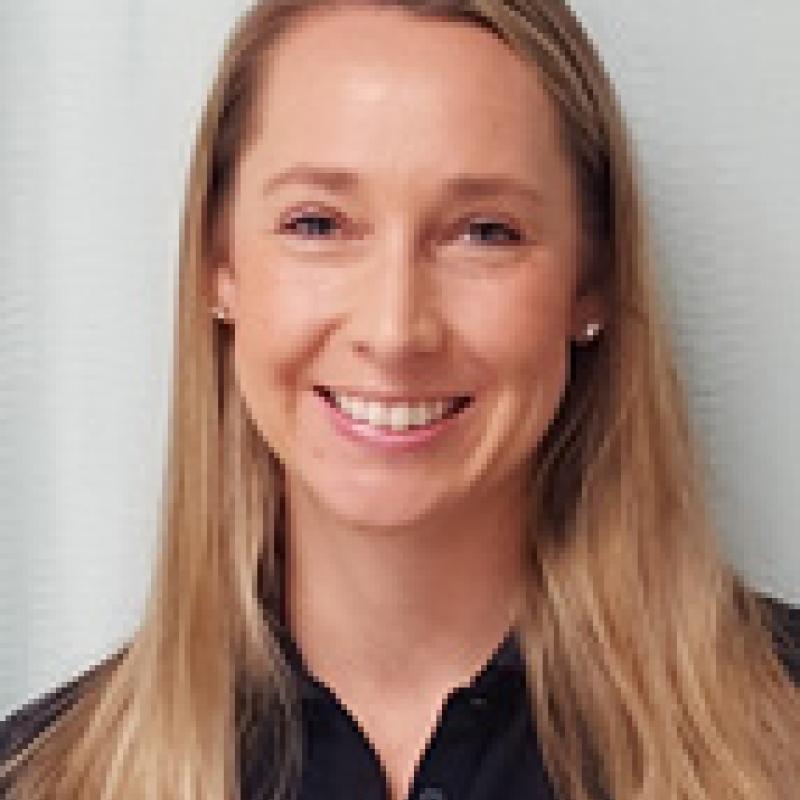 Christian Leandro, DPT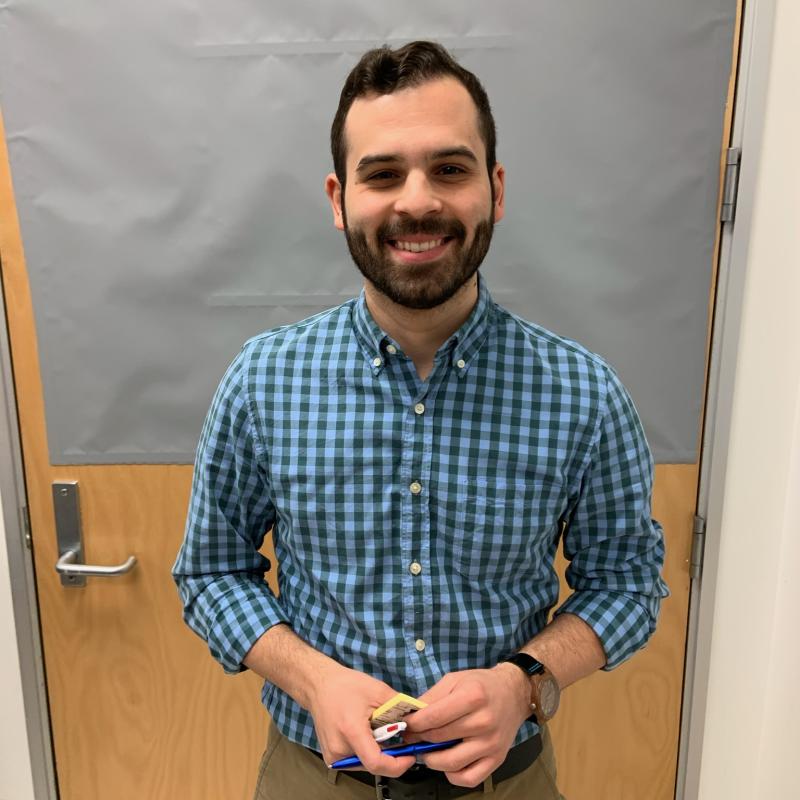 Karena Hobus, DPT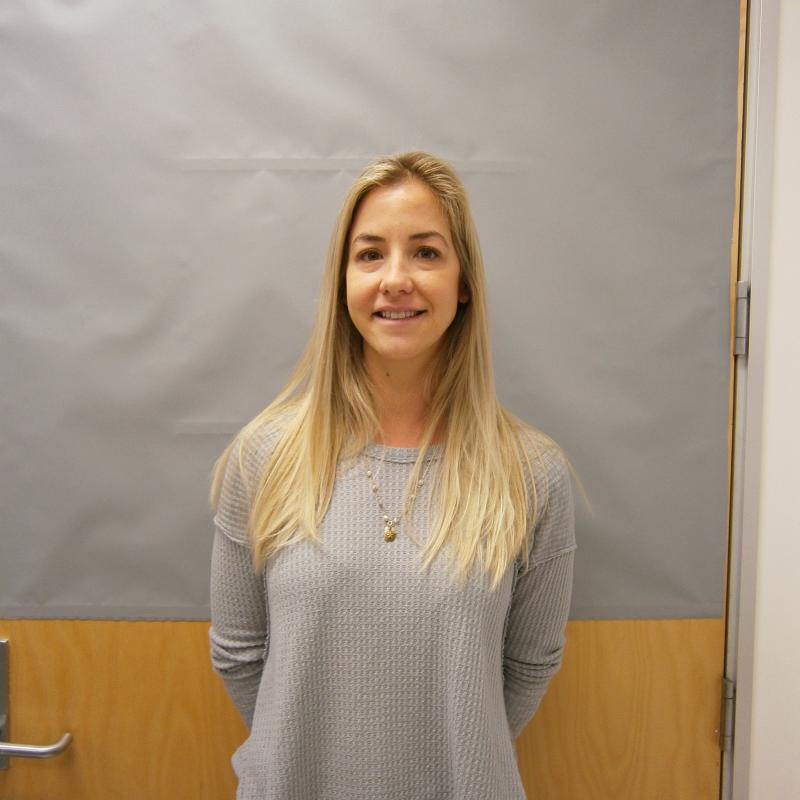 Katherine Creamer, DPT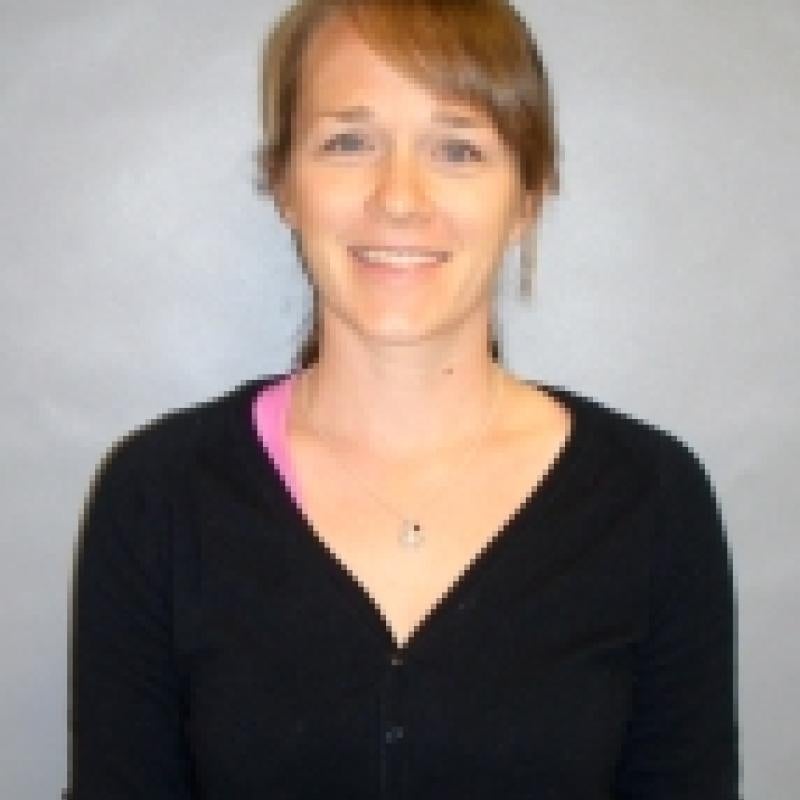 Kristin Nielson, DPT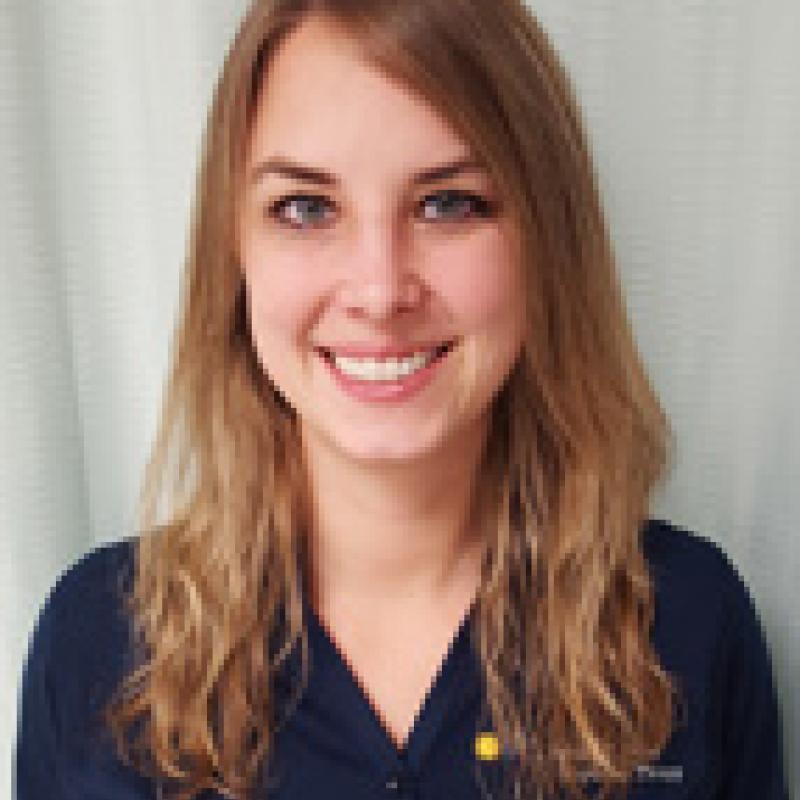 Jeffrey Wang, DPT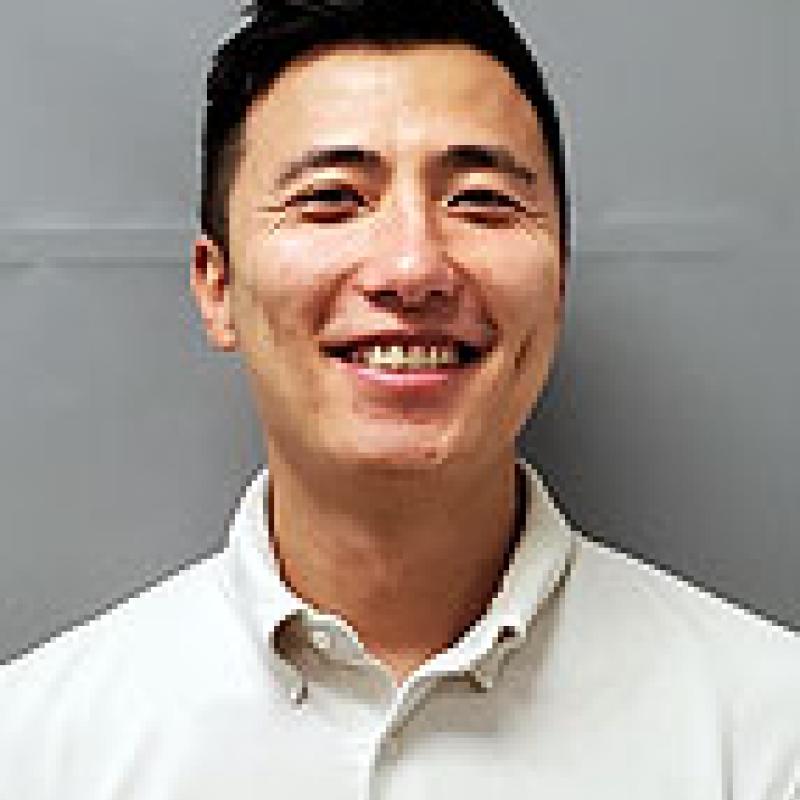 Autumn Moroney