Breast and gynecologic exams (Pap smears), birth control advice, pregnancy testing and counseling, screening for sexually transmitted infections, and diagnosis of gynecological disorders.
The Ashe Center, in partnership with Student Wellness Commission, now provides students with free menstrual hygiene products all year long. Pads and tampons are located in two areas on each clinical floor of The Ashe Center (Floors 1-3), in dispensers located near the restrooms and on the clinic station counters. Please feel free to stop in for these products whenever needed.
ASUCLA and the Arthur Ashe Student Health and Wellness Center recently partnered with UCLA Vending Services to install a special vending machine in Ackerman A-Level: The main goal of the machine is to provide students with cheaper, more convenient access to birth control products.
Scheduling
Appointments: Patient Login or (310) 825-4073
Note on Terminology
We acknowledge that Women's Health might be relevant for students with a variety of gender identities, including cis women, trans men, trans women, nonbinary and gender non-conforming people. The Ashe Center is currently working to make this language more inclusive. We appreciate your patience, support, and input.
UCLA Health Study Recruitment
Researchers at UCLA Health are exploring where and from whom adolescent patients prefer to learn about their reproductive health.
The research team is interested in administering a quick survey and appreciates your consideration in being part of this UCLA Health study. Your participation is completely voluntary and confidential.
Note: If you have any questions, comments or concerns about the study, please contact the Research Coordinator at familyplanning@mednet.ucla.edu
Location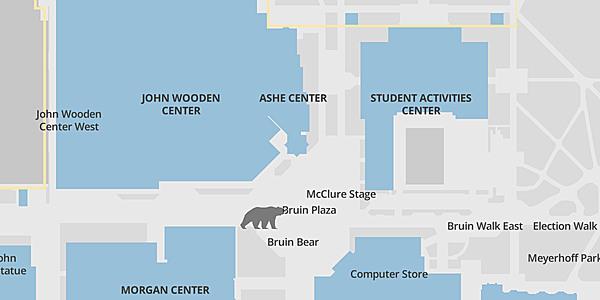 What to Bring
BruinCard
Complete the Clinical Questionnaire
Arrive 15 minutes before your appointment time
Plan for your visit to take one hour
There is a $20 fee for missed appointments and late cancellation (less than 24 hours before appointment time)
Fees
Patients eligible to be seen are current students, past students of the most previous academic term, and other UC campus students.
UCSHIP
Currently registered UCLA students
Laboratory Tests
Chlamydia (diagnostic, per site) $4.83
Chlamydia (screening, per site) $0
Female Pap Smear $0
Gonorrhea (diagnostic, per site) $4.83
Gonorrhea (screening, per site) $0
HIV $0
Pregnancy (urine) $0.80
Urinalysis $0.80
Pharmacy
Brand Medications (Tier 1 & 2) $25-$40
Formulary Medications (Special Order) $40
Generic Medications $5
Some Birth Control $0
Preventative Immunizations
HPV-Gardasil 9 $0* (ages 15-45)
Radiology / X-Rays
Visits
Missed Appointment/Late Cancellation Fee (To avoid, must cancel 24 hrs in advance) $20
Waived UCSHIP
Currently registered UCLA students who have waived UCSHIP
Laboratory Tests
Chlamydia (diagnostic, per site) $48.33
Chlamydia (screening, per site) $48.33
Female Pap Smear $0
Gonorrhea (diagnostic, per site) $48.33
Gonorrhea (screening, per site) $48.33
HIV $0
Pregnancy (urine) $8
Urinalysis $8
Pharmacy
Brand Medications (Tier 1 & 2) Full Cost
Formulary Medications (Special Order) Full Cost
Generic Medications Full Cost
Some Birth Control Full Cost
Preventative Immunizations
Radiology / X-Rays
Visits
Missed Appointment/Late Cancellation Fee (To avoid, must cancel 24 hrs in advance) $20
BruinCare
Currently registered UCLA students who have waived UCSHIP and bought BruinCare to get unlimited access to core services during the academic year
Laboratory Tests
Chlamydia (diagnostic, per site) $48.33
Chlamydia (screening, per site) $48.33
Female Pap Smear $0
Gonorrhea (diagnostic, per site) $48.33
Gonorrhea (screening, per site) $48.33
HIV $0
Pregnancy (urine) $0
Urinalysis $0
Pharmacy
Brand Medications (Tier 1 & 2) Full Cost
Formulary Medications (Special Order) Full Cost
Generic Medications Full Cost
Some Birth Control Full Cost
Preventative Immunizations
Radiology / X-Rays
Visits
Missed Appointment/Late Cancellation Fee (To avoid, must cancel 24 hrs in advance) $20
Fee for Service
Students from other UC campuses or UCLA students who are not currently registered, such as during summer session or who were registered in a recent term
Laboratory Tests
Chlamydia (diagnostic, per site) $48.33
Chlamydia (screening, per site) $48.33
Female Pap Smear $15.21
Gonorrhea (diagnostic, per site) $48.33
Gonorrhea (screening, per site) $48.33
HIV $0
Pregnancy (urine) $8
Urinalysis $8
Pharmacy
Brand Medications (Tier 1 & 2) Full Cost
Formulary Medications (Special Order) Full Cost
Generic Medications Full Cost
Some Birth Control Full Cost
Preventative Immunizations
Radiology / X-Rays
X-Rays (per series) $65-$300
Visits
Missed Appointment/Late Cancellation Fee (To avoid, must cancel 24 hrs in advance) $20
Staff
Anca Fatu, NP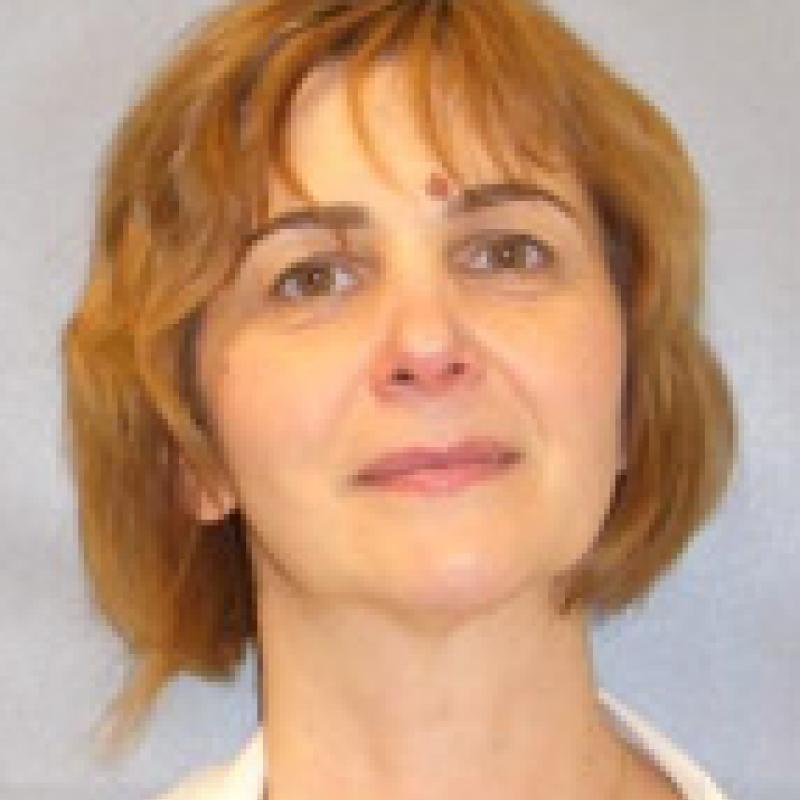 Jamie McKinney, MD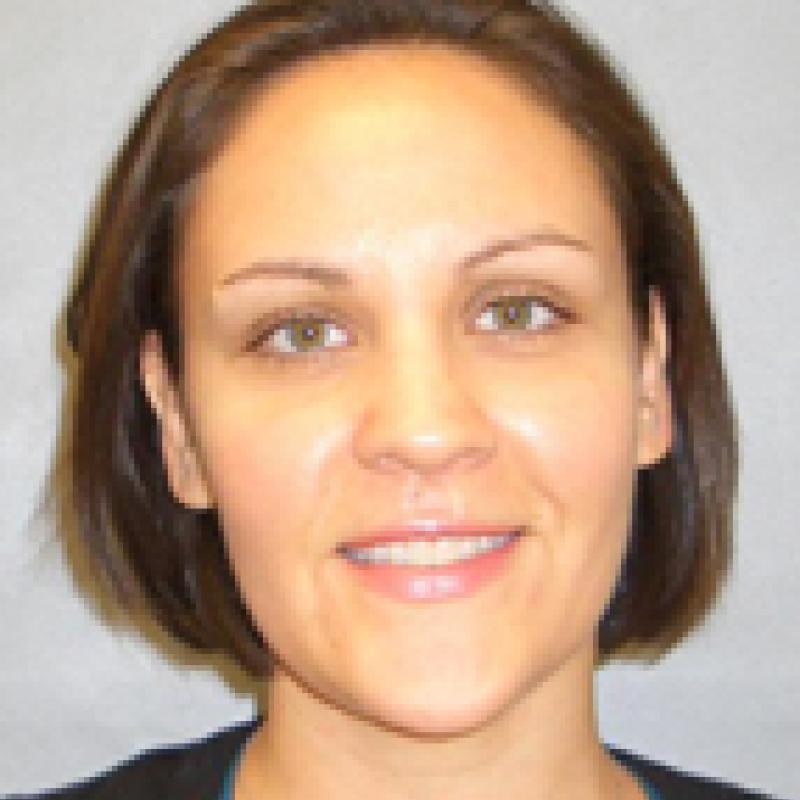 Lynne Fukumoto Zappaterreno, NP