LGBTQ Health Services include PrEP/PEP, STI Testing/ Reduction, Transgender Health Visits, and more.
Our Commitment
The Ashe Center is committed to delivering excellent compassionate, inclusive and equitable care to support all of our patients, including our diverse LGBTQ (Lesbian, Gay, Bisexual, Transgender, Queer/Questioning) Bruin community.
While all Ashe Center providers care for all patients equitably, providers who have a particular interest or focus in various aspects of care for the LGBTQ community have been designated on this site to help open a dialogue, foster community, and promote inclusivity in healthcare discussions. These providers have also committed to pursuing ongoing education in caring for the LGBTQ population.
Consistently year after year since 2015, UCLA's Ashe Center is one of a select group of healthcare facilities nationwide to be named Leaders in LGBT Healthcare Equality. Facilities awarded this title meet key criteria, including patient and employee non-discrimination policies that specifically mention sexual orientation and gender identity (SOGI) and ongoing LGBT health education for key staff members.
The Ashe Center earned top marks in meeting non-discrimination and training criteria that demonstrate its commitment to equitable, inclusive care for LGBT patients, and their families, who can face significant challenges in securing the quality health care and respect they deserve.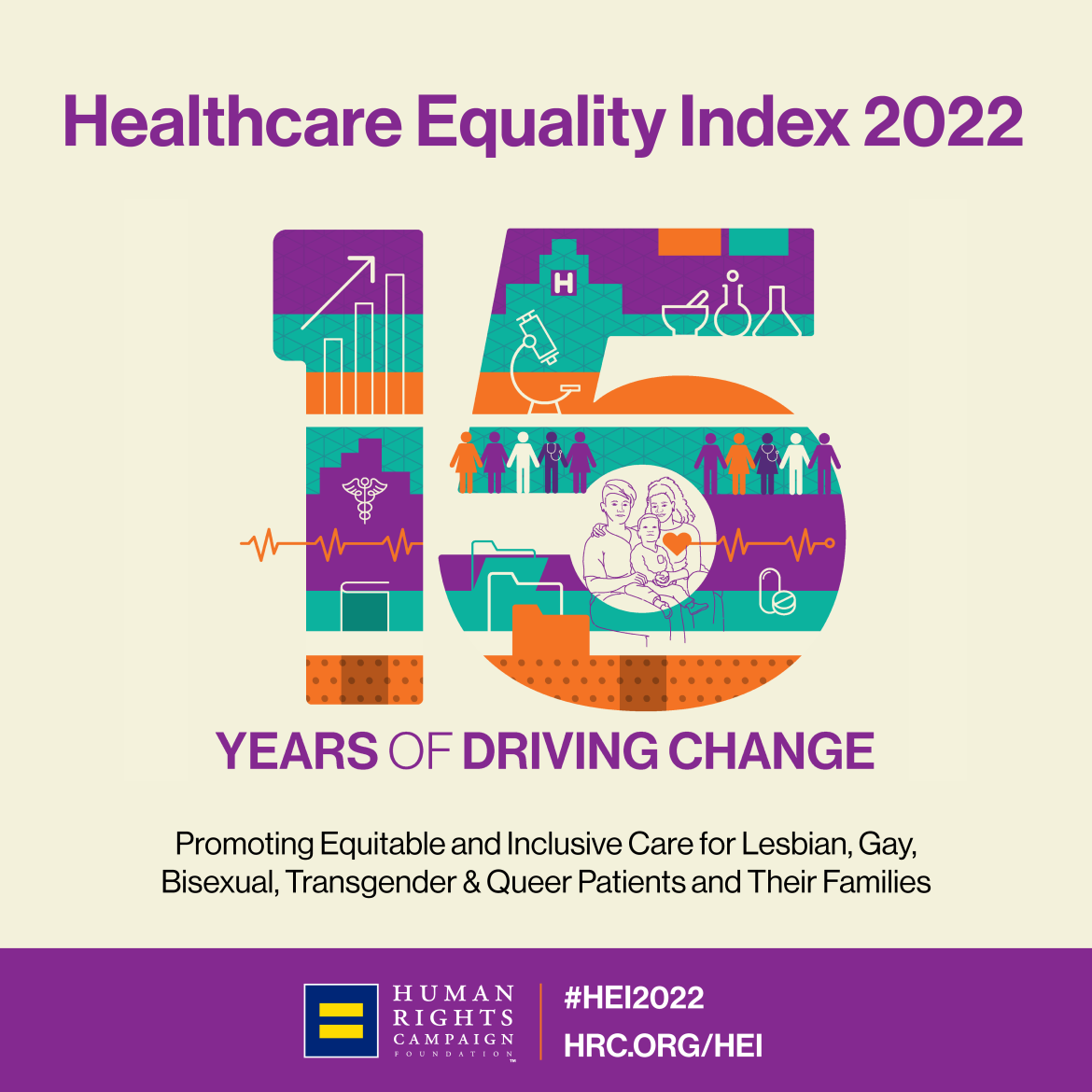 Our Diversity Statement
The Ashe Center is committed to promoting equity, inclusion, and the affirmation of individual and cultural diversity. Our services and training foster the development of healthy behaviors necessary for success in a complex global environment.
HRC Healthcare Equality Index Certifications
Leader in LGBT Healthcare Equality, 2015-2016
Top Performer in LGBT Healthcare Equality, 2017
Leader in LGBT Healthcare Equality, 2018
Top Performer in LGBT Healthcare Equality, 2019
Leader in LGBT Healthcare Equality, 2020
Leader in LGBTQ+ Healthcare Equality, 2022
Transgender Health Care Team
Transgender Health Coordinator