All students are assigned a Primary Care Provider (PCP) at Ashe who is a physician, nurse practitioner, or physician assistant with training in family practice, pediatrics, or internal medicine. Primary care includes health promotion, disease prevention, health maintenance, counseling, patient education, diagnosis and treatment of acute and chronic illnesses.
The Ashe Center is a Primary Care Medical Home. This means that all students are assigned to a Primary Care Provider (PCP) who leads the health care team that coordinates all aspects of your preventive, acute and chronic needs using the best available evidence and appropriate technology. These relationships offer comfort, convenience, and optimal health throughout your time as a student at UCLA. Our PCPs are physicians, nurse practitioners, or physicians assistants with training in family practice, pediatrics, or internal medicine. The health care team consists of the PCP, medical assistants, license vocational nurses, clinical coordinators, and registered nurses. All non-emergency care is coordinated through the Ashe PCP, including referrals to specialists.
Scheduling
Schedule online (Patient Login) or by phone (310) 825-4073 during business hours
Please Note
Trying to schedule online and can't find an appointment that fits your schedule? Looking to book a same-day appointment?
Please call our main phone line and speak to a scheduler.
Schedulers will have the most up-to-date clinician availability to assist with meeting your needs.
Location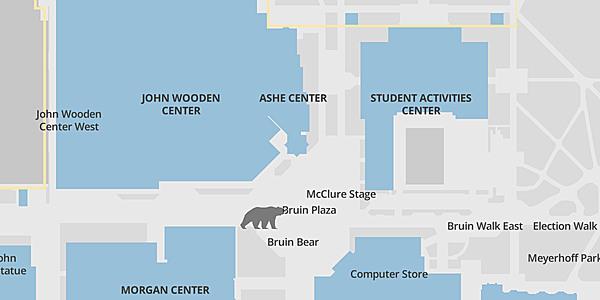 What to Bring
BruinCard
Complete the Clinical Questionnaire
Arrive 15 minutes before your appointment time
Plan for your visit to take one hour
There is a $20 fee for missed appointments and late cancellation (less than 24 hours before appointment time)
Fees
Primary Care appointments with your PCP are $0 for UCSHIP students and $12 (billed to the Bruin Bill) for waiver students.
See the Fees page for a detailed, centralized fees listing.
Primary Care Providers
Andrea Ruman, MD
Primary Care Provider, Physician, Internal Medicine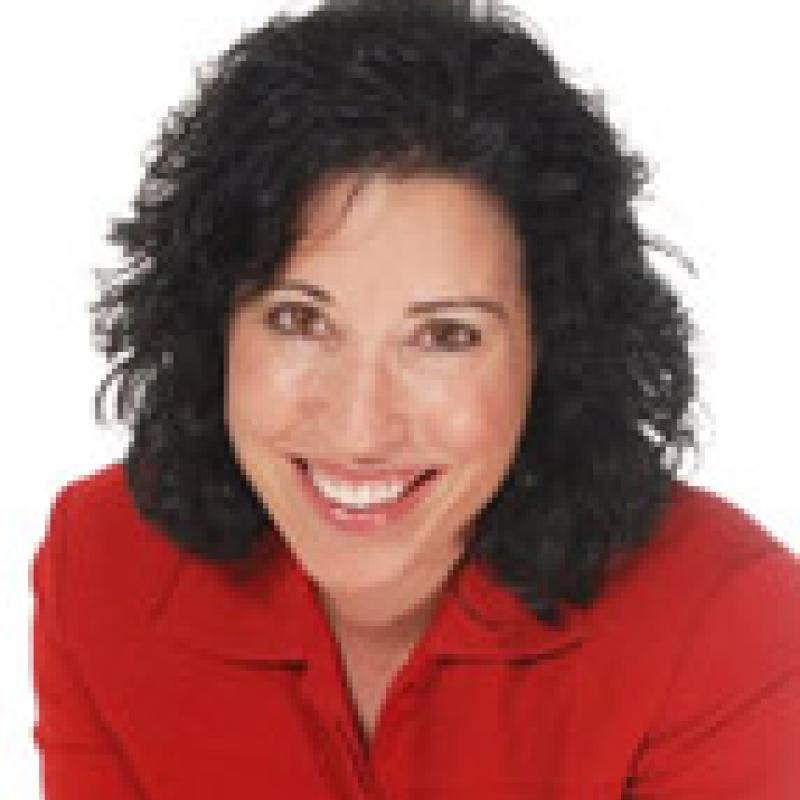 Amy Peng, MD
Primary Care Provider, Physician, Emergency Medicine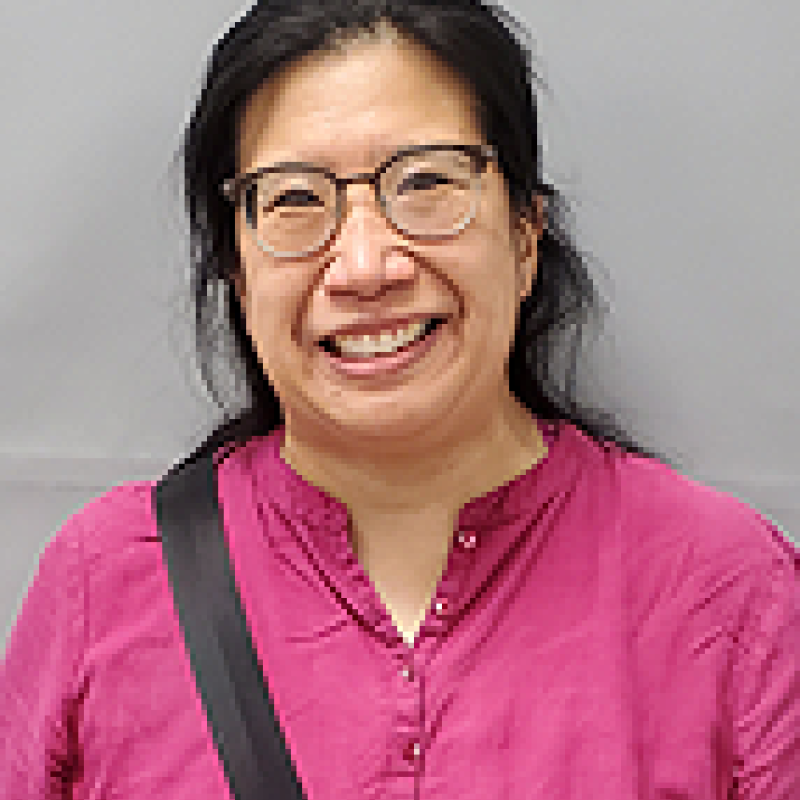 Anca Fatu, NP
Gynecology Services, Family Health Practitioner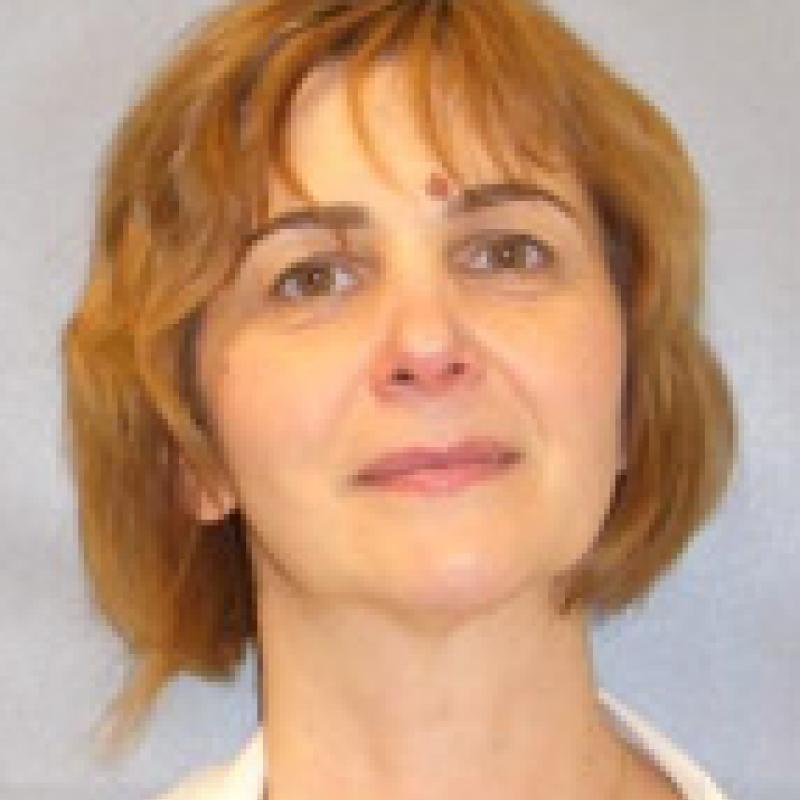 Angela Ruman, MD
Primary Care Provider, Physician, Internal Medicine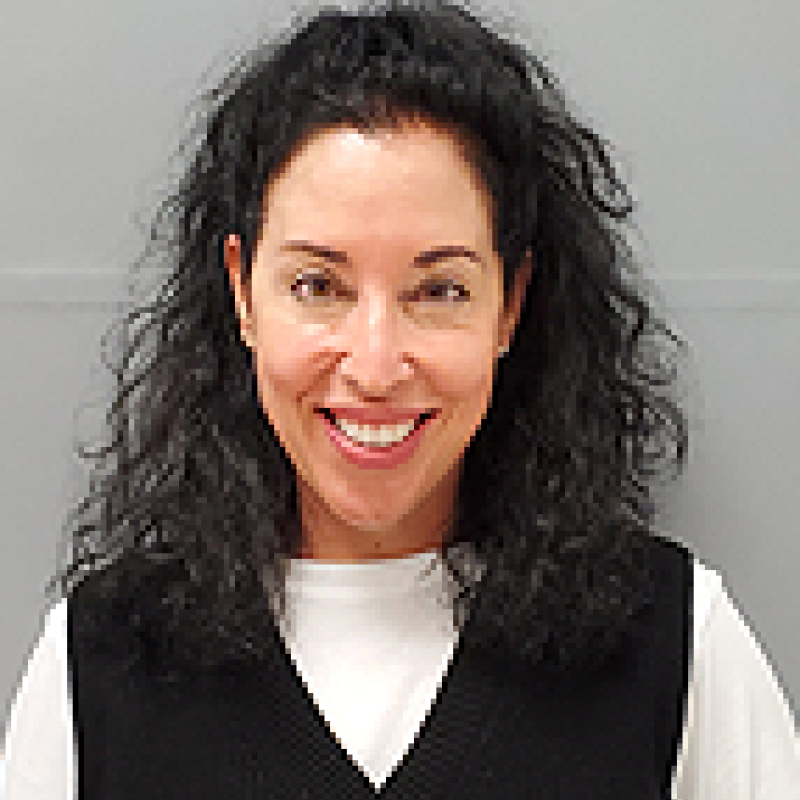 Bahar Naderi, PA
Primary Care Provider, Physician Assistant
Bettina Pedone, NP
Primary Care Provider
Family Nurse Practitioner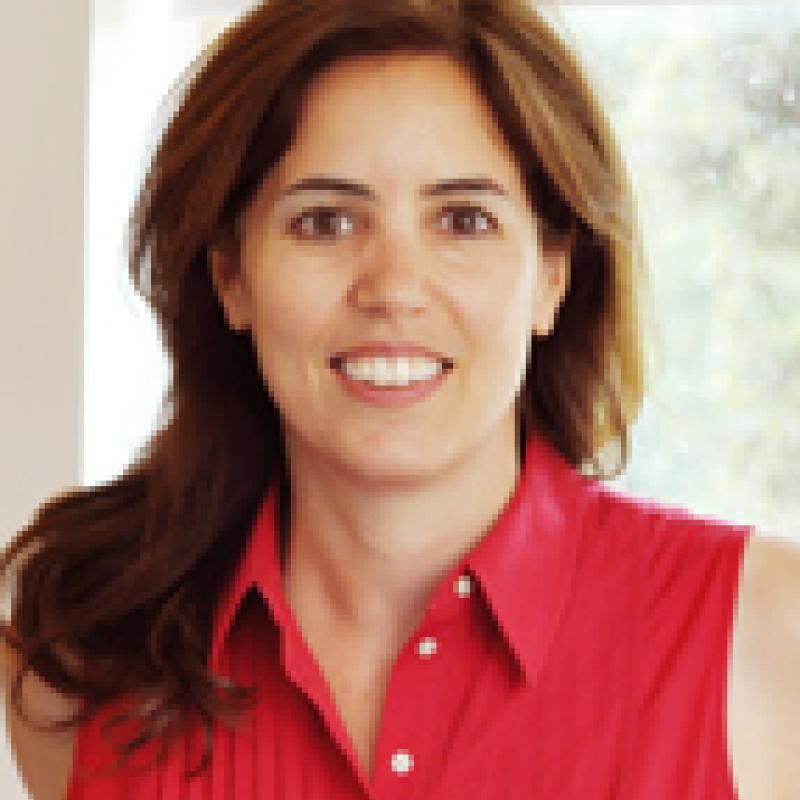 Chaitali Mukherjee, MD
Physician, Internal Medicine
Edith Flores, MD
Primary Care Provider, Physician, Internal Medicine
Erin Gleason, MD
Primary Care Provider
Physician, Family Medicine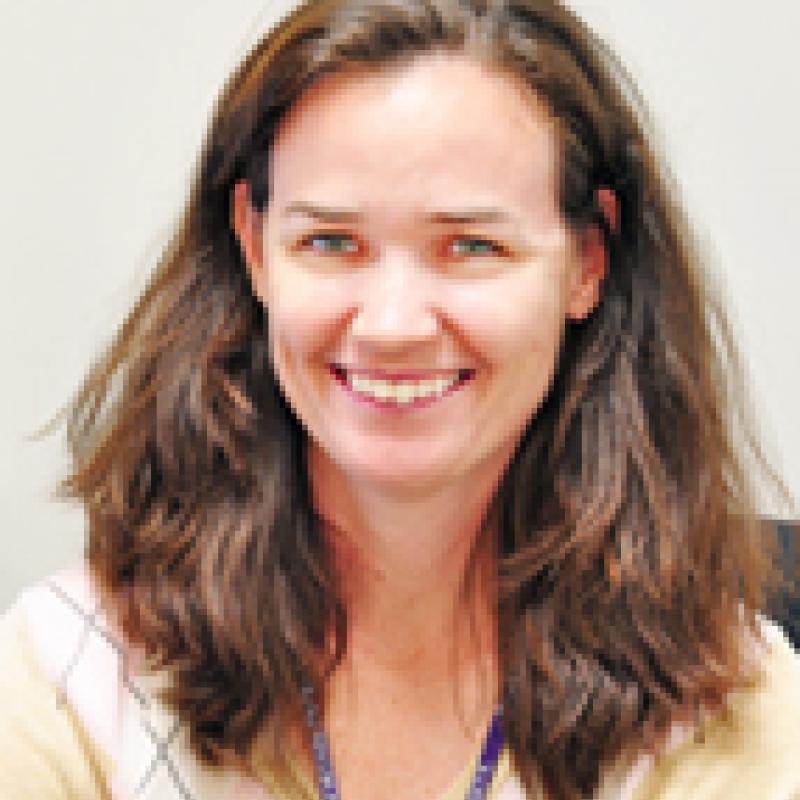 Fara Anzures, NP
Primary Care Provider
Family Nurse Practitioner
Jamie McKinney, MD
Gynecology Services, Physician, Family Medicine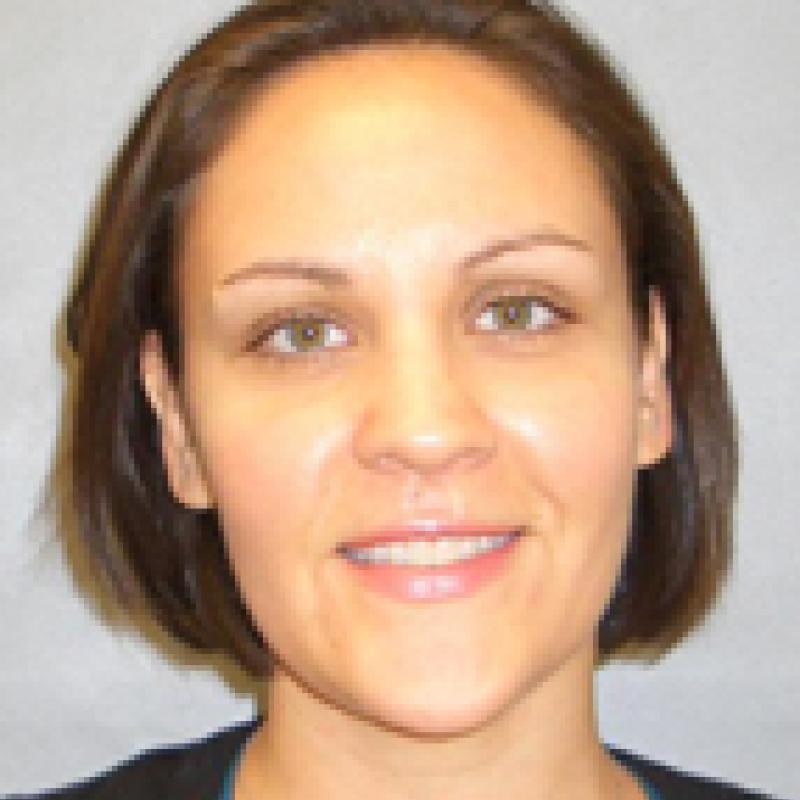 Javier Tiscareno, NP
Primary Care Provider
Family Nurse Practitioner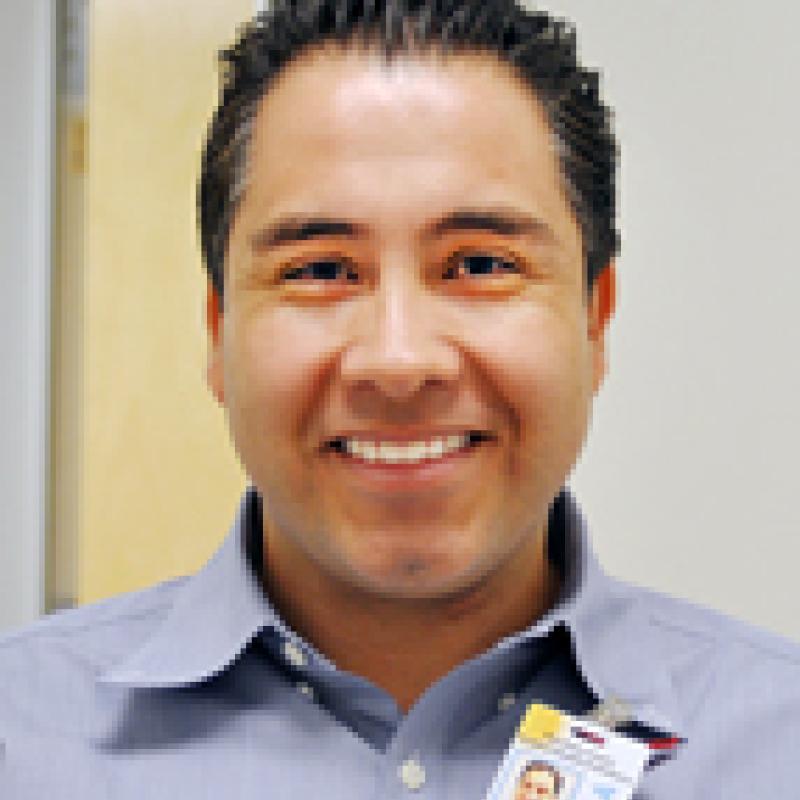 Jennifer Fernandez, PA
Primary Care Provider, Physician Assistant
Kristen Mondino, MD
Primary Care Provider, Physician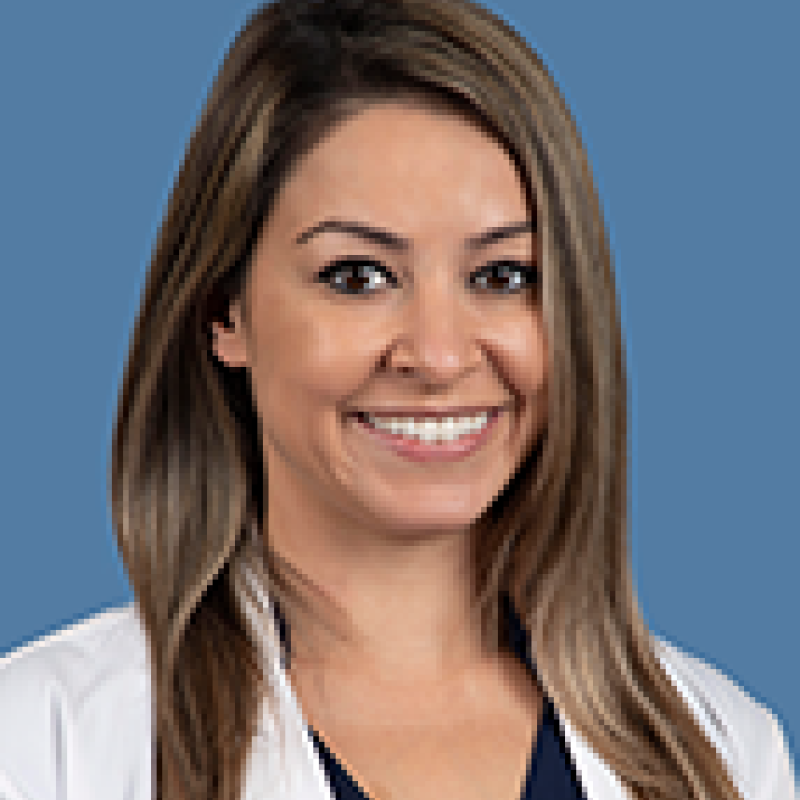 Lawrence Adler, MD
Primary Care Provider
Physician, Family Medicine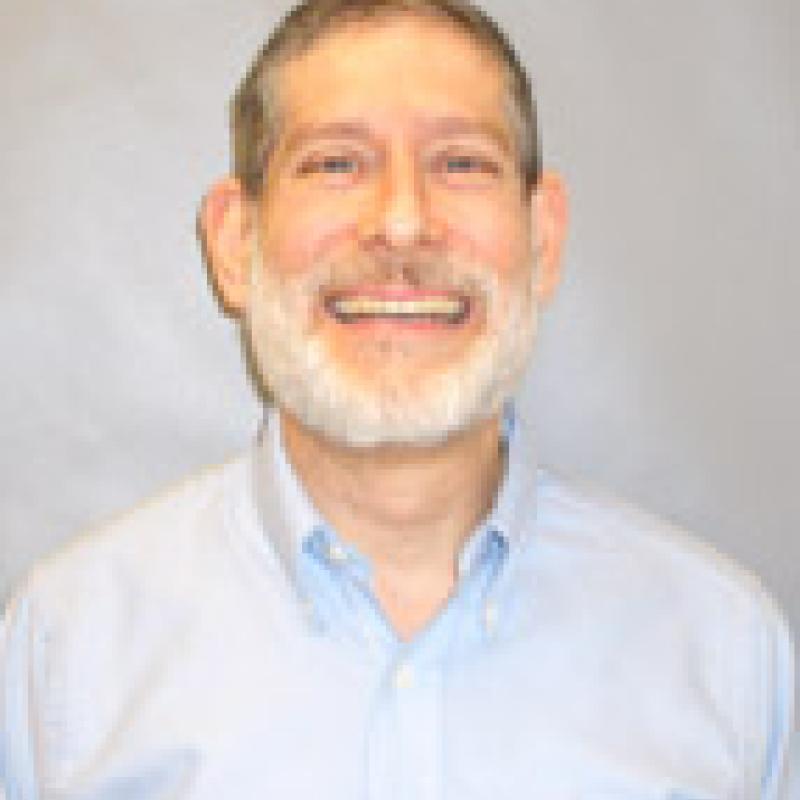 Lynne Fukumoto, NP
Gynecology Services, Family Nurse Practitioner
Manuel Dizon, DO
Primary Care Provider
Osteopathic Family Physician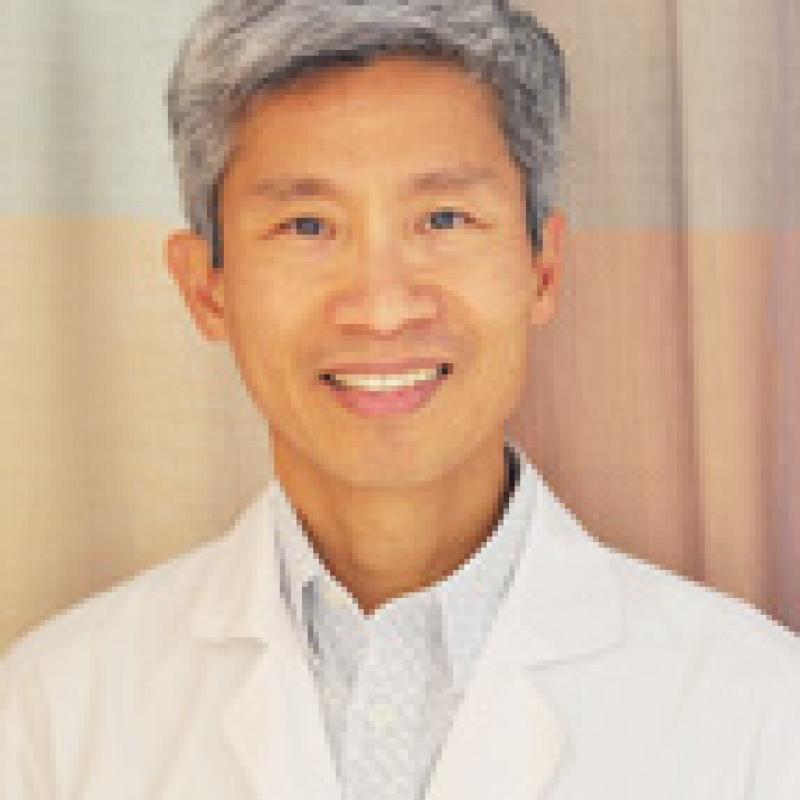 Mark Ackerman, MD
Primary Care Provider, Physician, Internal Medicine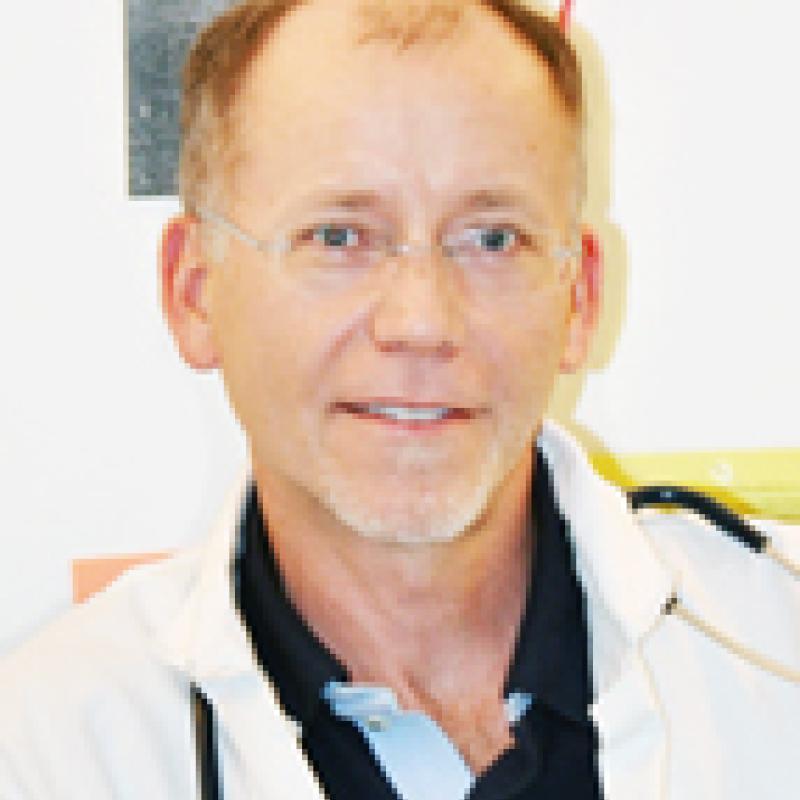 Monique Vaillancourt, NP
Primary Care Provider
Family Nurse Practitioner
Renee Vasquez, NP
Primary Care Provider
Family Nurse Practitioner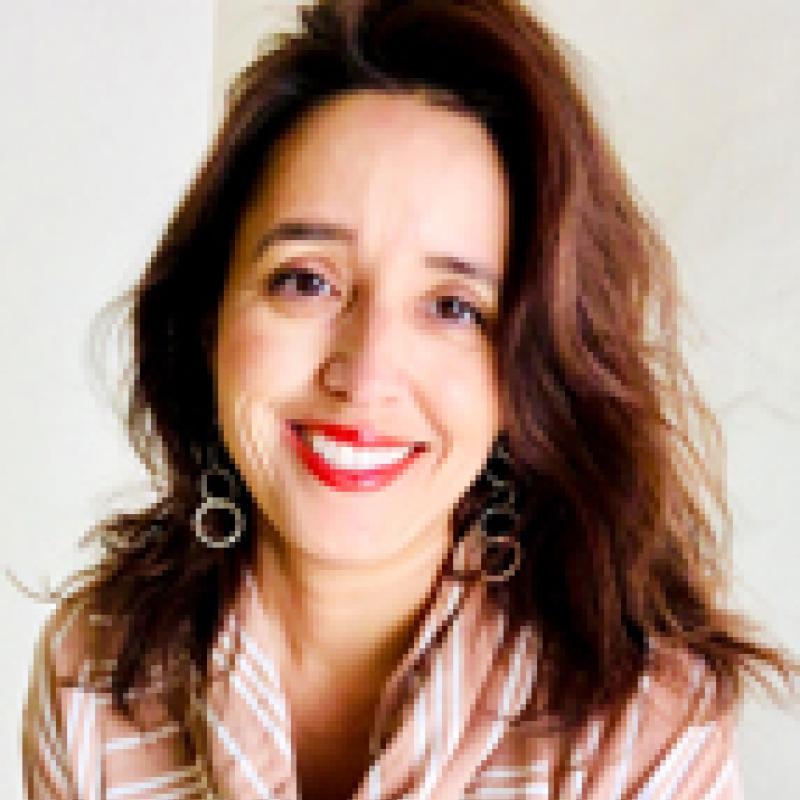 Sam Elias, MD
Primary Care Provider, Physician, Internal Medicine
Sandy Lai, MD
Physician, Family Medicine