A variety of in-house specialty clinics staffed by physicians from the UCLA Health System. Your Ashe PCP can refer you to one of our specialists for your specific health concerns.
We want to ensure you get the care you need. Thus, we encourage you to come to your appointments once you schedule them so we do not miss any opportunity to schedule another patient if you are not able to make it.
Current Specialist Clinics
Allergy
Neurology
Orthopedics
Sports Medicine
Gynecology
Scheduling
Appointments: (310) 825-4073
If you are unable to come for your appointment, we require that you call or go online 24 hours before your appointment to cancel. If you do not do so, there will be a charge of $20 billed to your BruinBill account.
Location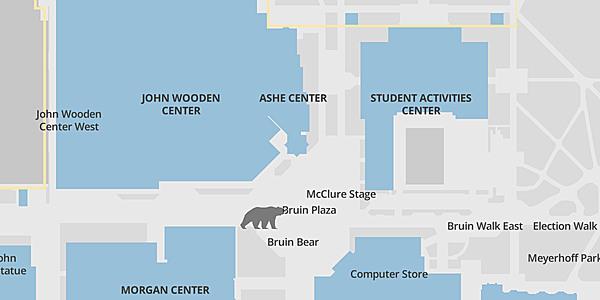 What to Bring
BruinCard
Complete the Clinical Questionnaire
Arrive 15 minutes before your appointment time
Plan for your visit to take one hour
There is a $20 fee for missed appointments and late cancellation (less than 24 hours before appointment time)
Fees
Patients eligible to be seen are current students, past students of the most previous academic term, and other UC campus students.
UCSHIP
Currently registered UCLA students
Radiology / X-Rays
Visits
Missed Appointment/Late Cancellation Fee (To avoid, must cancel 24 hrs in advance) $20
Primary Care / ASAP / Dietitian Visit $0
Specialist Visit $0
Specialist Visit - Telehealth $0
Waived UCSHIP
Currently registered UCLA students who have waived UCSHIP
Radiology / X-Rays
Visits
Missed Appointment/Late Cancellation Fee (To avoid, must cancel 24 hrs in advance) $20
Primary Care / ASAP / Dietitian Visit $12
Specialist Visit $72-$507
Specialist Visit - Telehealth $72-507
BruinCare
Currently registered UCLA students who have waived UCSHIP and bought BruinCare to get unlimited access to core services during the academic year
Radiology / X-Rays
Visits
Missed Appointment/Late Cancellation Fee (To avoid, must cancel 24 hrs in advance) $20
Primary Care / ASAP / Dietitian Visit $0
Specialist Visit $40
Specialist Visit - Telehealth $40
Fee for Service
Students from other UC campuses or UCLA students who are not currently registered, such as during summer session or who were registered in a recent term
Radiology / X-Rays
X-Rays (per series) $65-$300
Visits
Missed Appointment/Late Cancellation Fee (To avoid, must cancel 24 hrs in advance) $20
Primary Care / ASAP / Dietitian Visit $75
Specialist Visit $72-$507
Specialist Visit - Telehealth $72-507
Staff
Anna Hsu, MD
Specialty Physician, Head and Neck Surgery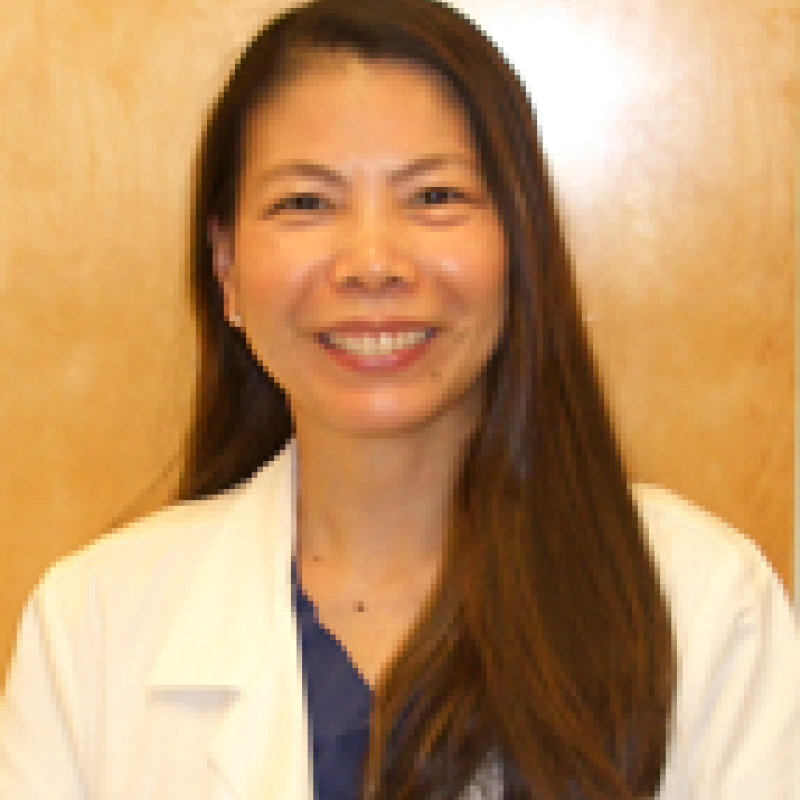 Dena Florczyk, MD
Specialty Physician, Internal Medicine & Pediatrics, Sports Medicine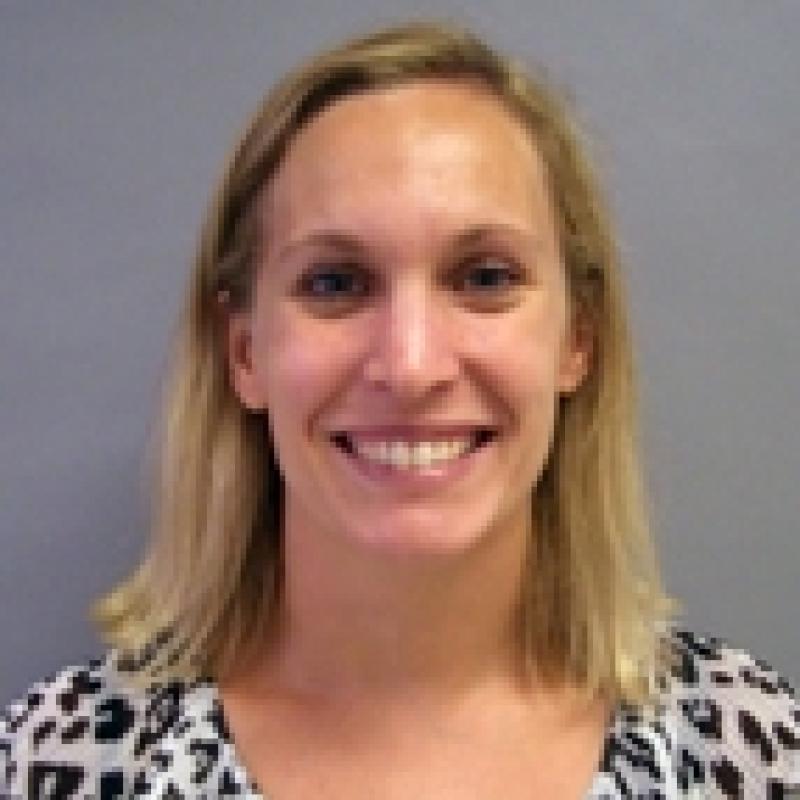 Erina Lin, MD
Specialty Physician, Allergy and Immunology